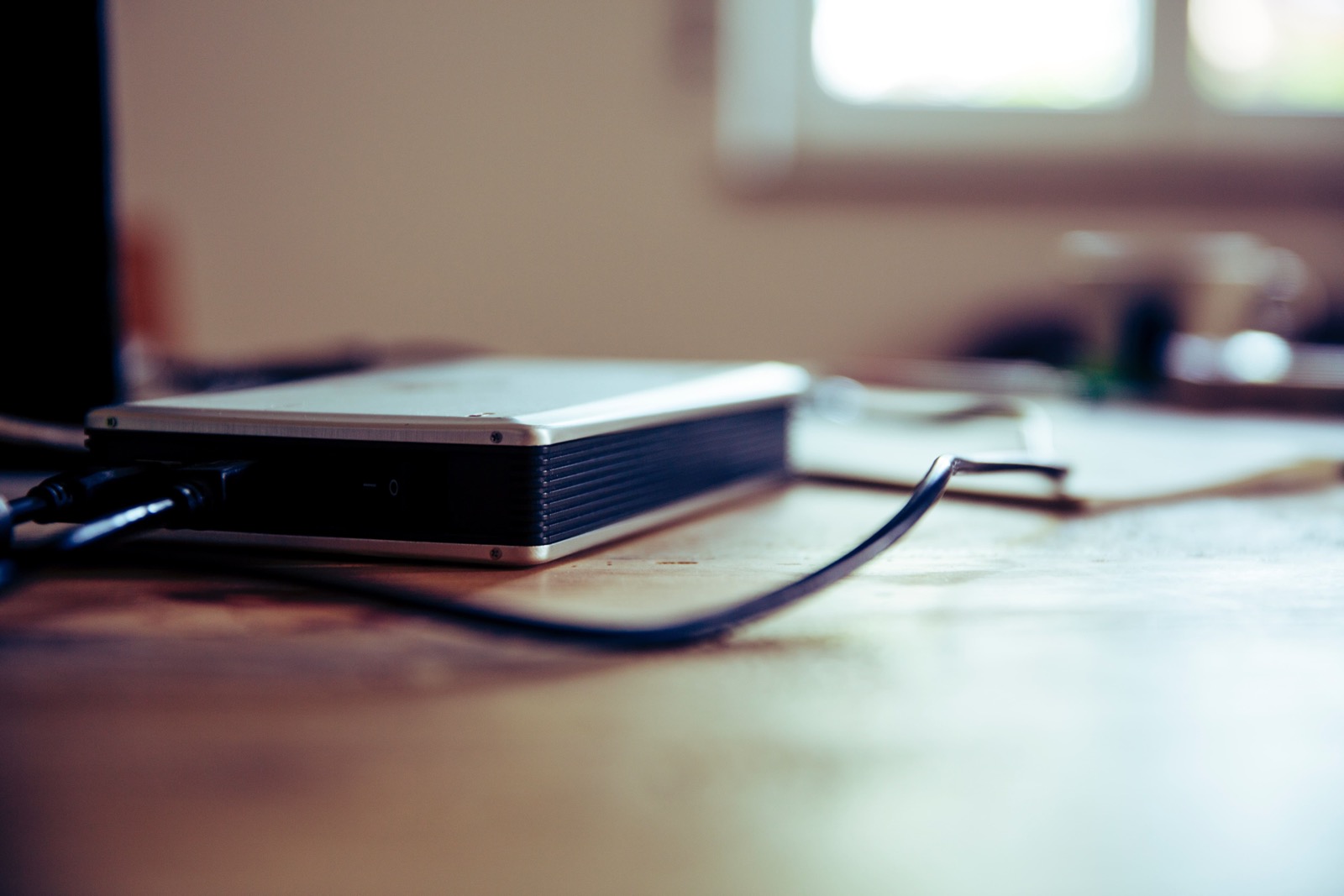 Backups. Everybody talks about them and says they are doing them, or going to do them or definitely going to do them. However, sometimes the truth is no backup is in place. I wanted to raise awareness and encourage backups for WordPress site owners by describing one of the backup options in the WordPress field.
WordPress backup with PressBackup and Amazon S3
Talking at the Chicago Northside WordPress meetup on Updates, Backups and maintenance I described how you could configure a WordPress backup solution, PressBackup, to work with Amazon S3. By using Amazon S3 you get the benefit of potentially unlimited backup file storage for free (12 months initially) or for relatively low cost. You create an account with PressBackup and then you can use your Amazon account by adding the S3 service (a few sign up steps), retrieve the Amazon security and authentication keys and put them into PressBackup and then the backups can begin.